"Really guys? Really?"
Getty Images
Meghan McCain went off on her own home state's party on Tuesday, slamming the Arizona GOP for tweeting out what she calls "stupid and embarrassing" messaging encouraging Trump supporters to give their lives to the fight to reverse the election results.
The fight in question is, of course, the Trump administration's tireless efforts to keep the sitting president in the White House despite have lost handily to Joe Biden. And even though Tuesday, Dec. 8 marks the "safe harbor" deadline for states to certify their electoral votes, which congress will then accept, Trump and his supporters have not given up on trying to reverse the results of an election they have baselessly claimed was stolen from them.
Following the birth of her daughter Liberty Sage, McCain has been on maternity leave for two months from ABC's daytime political talk show "The View," where she usually serves as the lone conservative voice alongside liberal co-hosts Whoopi Goldberg, Sunny Hostin, Sara Haines, and Joy Behar. But that doesn't stop her from weighing in on Twitter drama every once in a while.
On Monday night, the Arizona Republican Party's official Twitter account retweeted one user's assertion that he is "willing to give my life for this fight" and replied, "He is. Are you?"
That's when McCain stepped in. Though she has historically followed the politics of her father, the late Arizona Republican Senator John McCain, she and her mother, Cindy McCain, have publically rejected Trump and chose instead to endorse Democrat Joe Biden for president.
"'Die for Trump' is the official 'AZ GOP' twitter message? Really guys? Really?'" McCain tweeted on Tuesday.
She also responded to a since-deleted tweet from the Arizona GOP, writing, "If you guys need me to jump in and take over your twitter account for the day so you're not nationally trending for embarrassing reasons, I'm here…."
McCain also responded to Fox 10 Phoenix reporter Matt Galka, who tagged Arizona Governor Doug Ducey and several other Arizona politicians on Twitter with the question, "Everyone cool with this?"
"It's stupid and embarrassing," McCain responded.
See the exchanges below.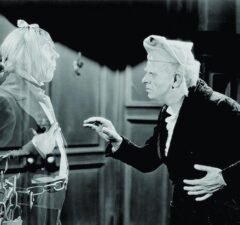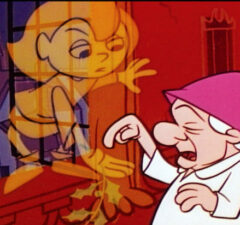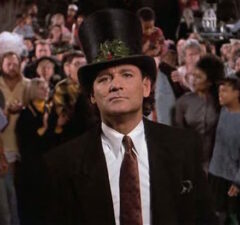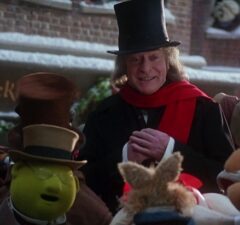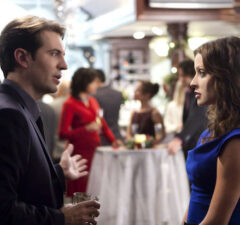 (Tap photo and swipe to view gallery)
Source: Read Full Article