Basketball Wives star Tami Roman joined the cast in season 2. Throughout the years, she became one of the show's most well-known stars. However, she decided to leave the VH1 series in 2019 after multiple seasons.
As Basketball Wives is gearing up for its 10th season, Roman shared with Showbiz Cheat Sheet why fans won't see her appearance this year.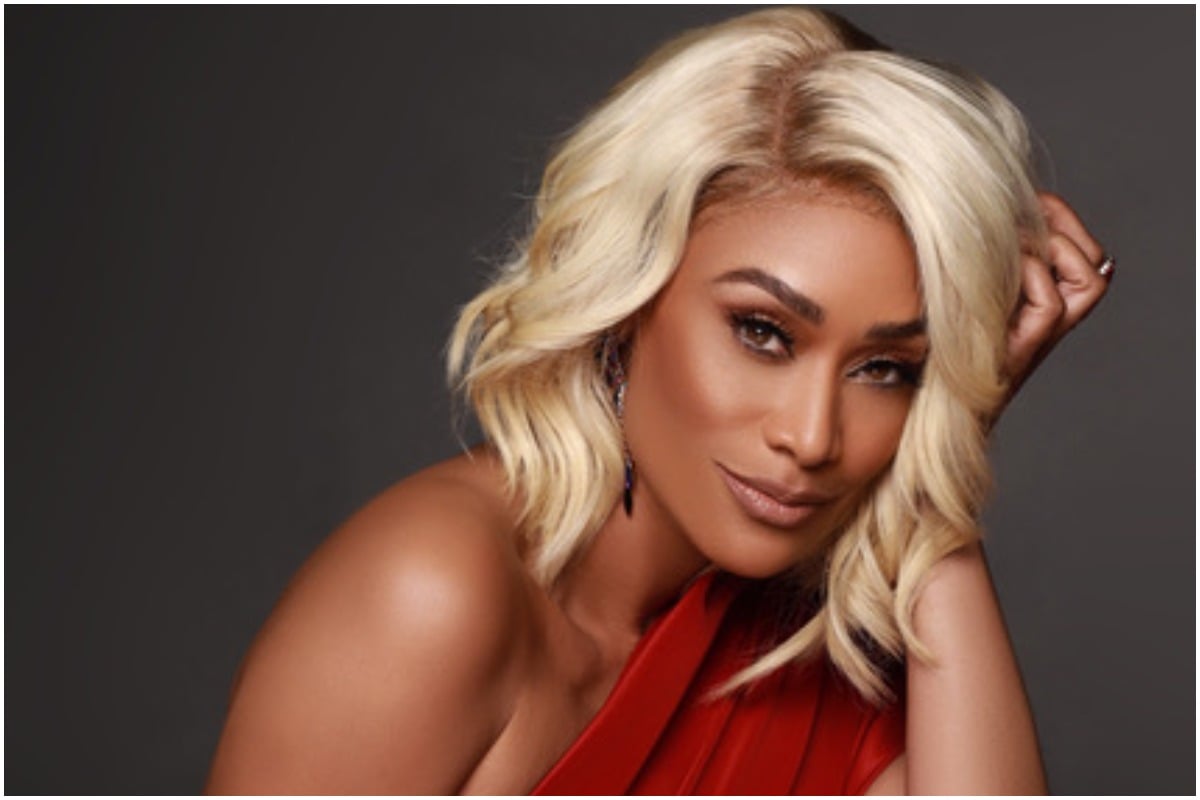 The reason Tami Roman isn't coming back for 'Basketball Wives' Season 10
Throughout her nine years on Basketball Wives, Roman participated in multiple feuds and altercations on the show. Many of them, like her notorious fight with former castmate Meeka Claxton, she regrets today. In 2019, Roman announced that she wanted to leave Basketball Wives.
One of her reasons for exiting the show was to focus on her acting career. Since then, Roman has starred in several films and TV shows, including Saints & Sinners, The Family Business, and Fall Girls. Between her past roles and a new gig as Denise on BET+'s The Ms. Pat Show, Roman declares that there are no plans on returning to Basketball Wives. However, she believes there's a space for her to rejoin reality TV with a more positive format. 
"I would absolutely go back to reality TV but in a different way, where I feel like the audience gets more than people arguing people being catty people, you know, fighting, which I'm going to openly acknowledge that I was a part of that process," Roman says. "But, looking back on it, retrospectively, none of that helped anybody. And so, you know, if there's a format where there's balance a format that's documentary-style a format that really shows you what happened and shows you the way it happened for real without manipulative, editing, and you know, things of that nature, I would definitely be down to do it again."
Tami Roman was a 'pioneer' in reality TV before 'Basketball Wives'
Before Basketball Wives, Roman had already appeared in a popular reality show. In 1993, she joined the season 2 cast of The Real World. During her time on the series, Roman stood out and had several groundbreaking moments. However, one of the actor's most memorable moments was when she decided to have an abortion while filming the show.
After The Real World, Roman landed guest spots on shows like One on One and The Parkers. So, when she booked Basketball Wives in 2010, she was more than prepared to take on the Shaunie O'Neal-produced show. 
"People need to not act like I wasn't one of the pioneers of this genre," Roman tells us.
For now, fans can see Roman on their screens in several different ways. In Aug. 2021, The Ms. Pat Show premiered on BET+. Additionally, Roman plays Lillian Scoville in Apple TV's Truth Be Told. On the show, she plays Octavia Spencer's stepmother. The series will air its second season later this year.
Source: Read Full Article