Make the most of this festive time of year with fashion-forward staples in the season's big three: sweaters, jackets, and pants. Fall trends lean toward loose tailoring, so it's a pinch to keep your wardrobe up to date in knits that float on the skin and ultra-wearable retro denim. Zip into a vintage-inspired, vegan-leather jacket that stands up against the season's chilliest gusts, and pair it with faux-leather pants that pack a punch. Texture has also come back in a big way, so enrobe yourself in faux fur that's friendly on the planet (and your wallet).
With H&M Divided Fall essentials, you can build a versatile wardrobe from blacks and warm tans with creamy, fluffy touches, all at an affordable price. Mix and match your favorites to bundle up at home or out on a crisp stroll through the park. Combining warm, ultra-luxe materials with striking cuts, Divided by H&M is our home base for a stylish autumn.
High-Impact Cozy Outerwear
Zip into insulated outerwear that catches eyes and doesn't break the bank. This boxy puffer jacket's tall neck will protect you from the wind, while a faux-fur hoodie will be your most treasured study companion. In black or a rich, caramel tan, either faux-fur-lined jacket strikes a vintage statement thanks to buckles and banded details on the chest, back, and sleeves.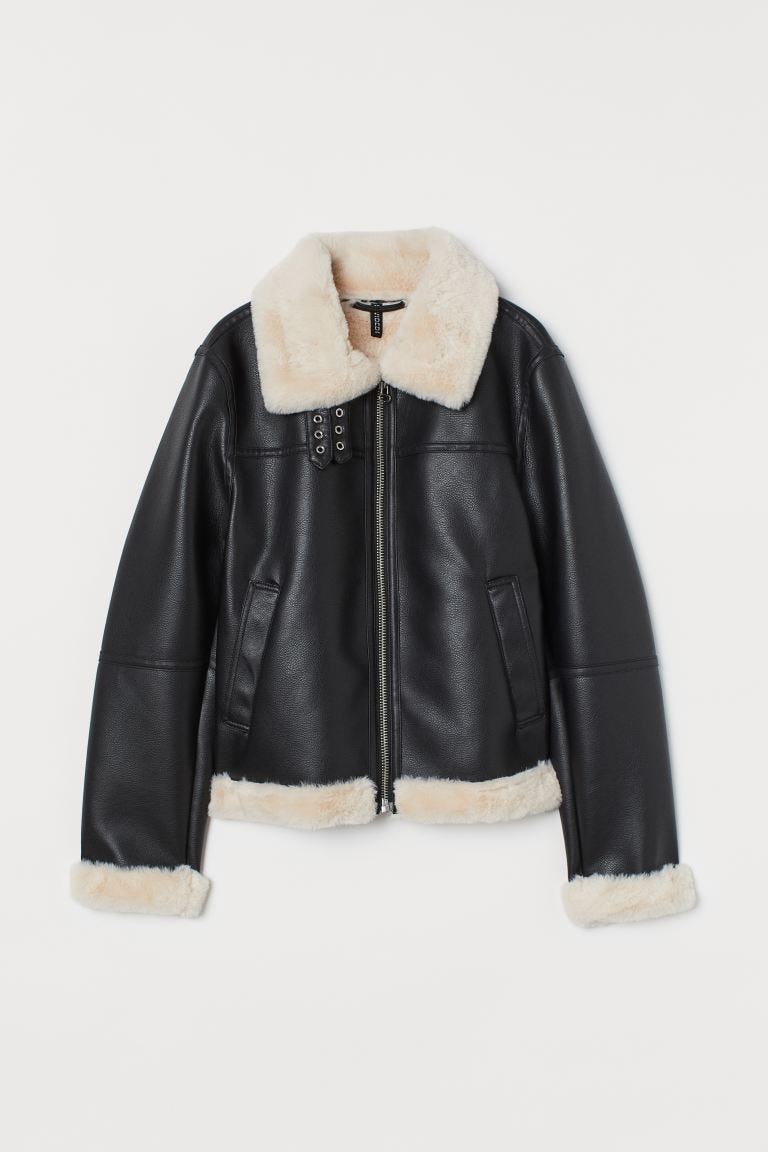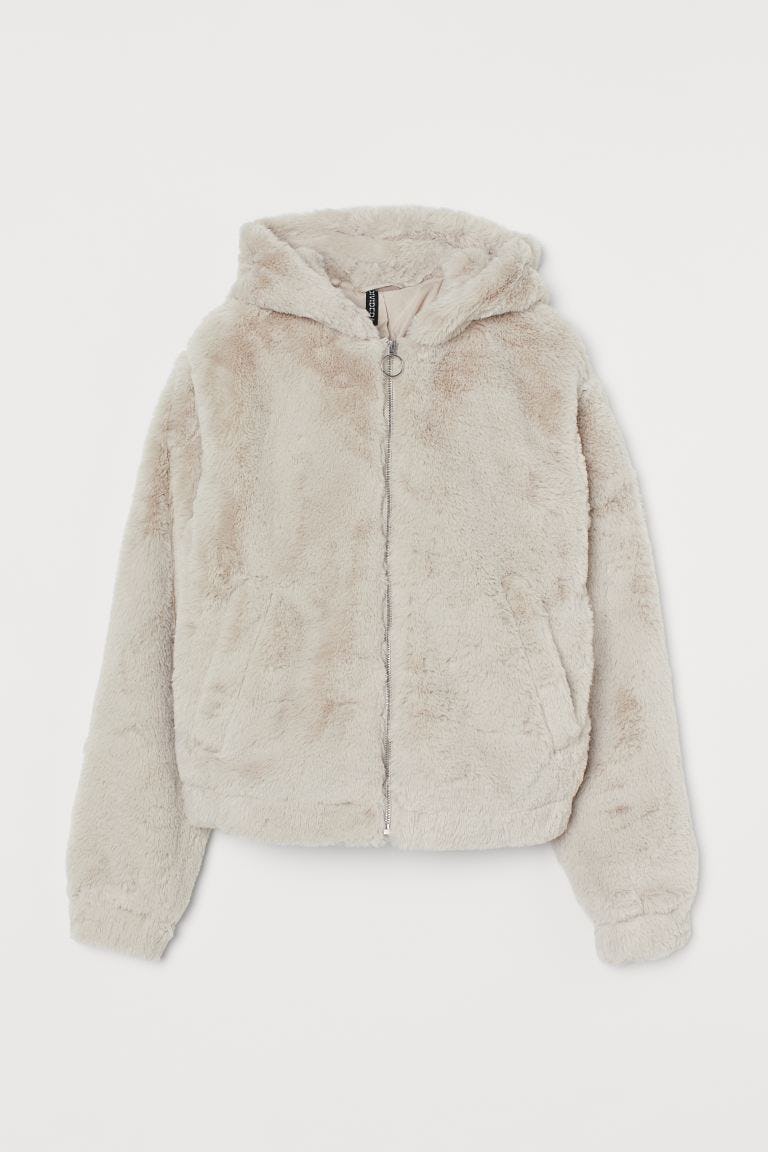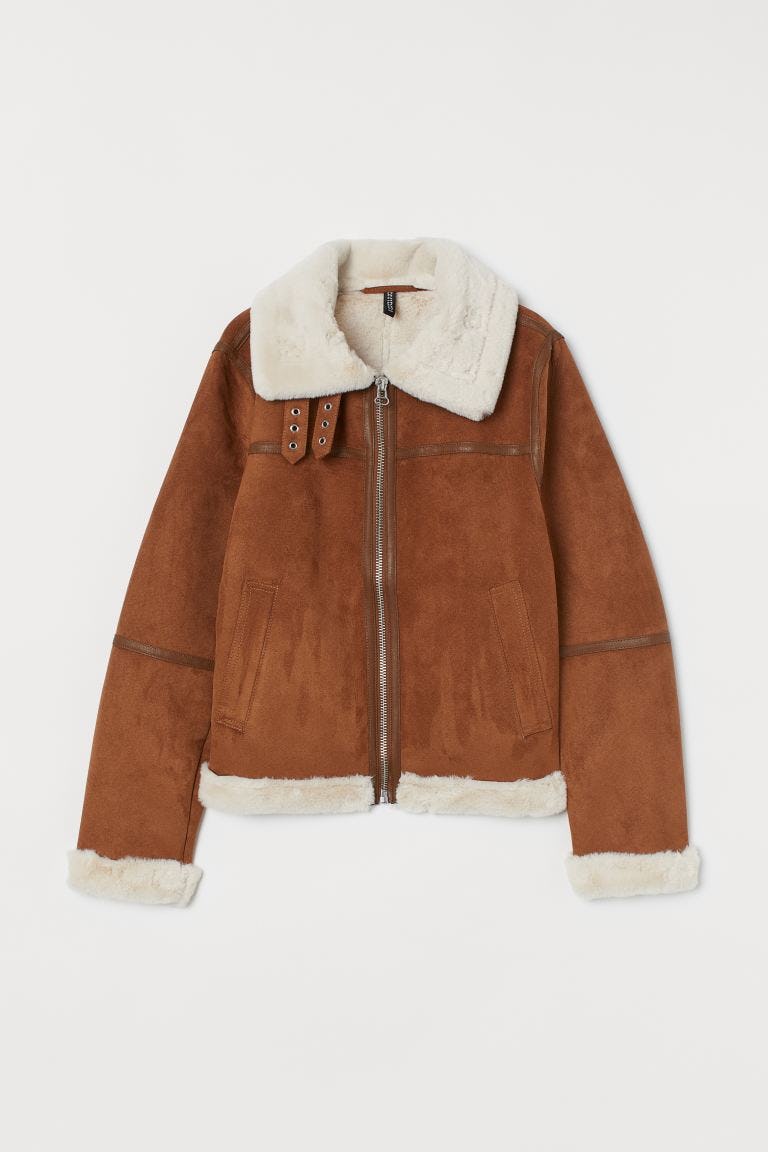 Sweaters with a Super-Soft Slouch
Take the guesswork out of your mid-afternoon walks with these sweatshirts and sweaters that can be loosely thrown over just about anything. On an evening out, opt for a cropped crew neck that skims a high-waist skirt or pant. Lean into that chilly-day vibe with a printed black sweatshirt and some short shorts worn with tights and boots — and the brushed-cotton interior means they'll always stay soft.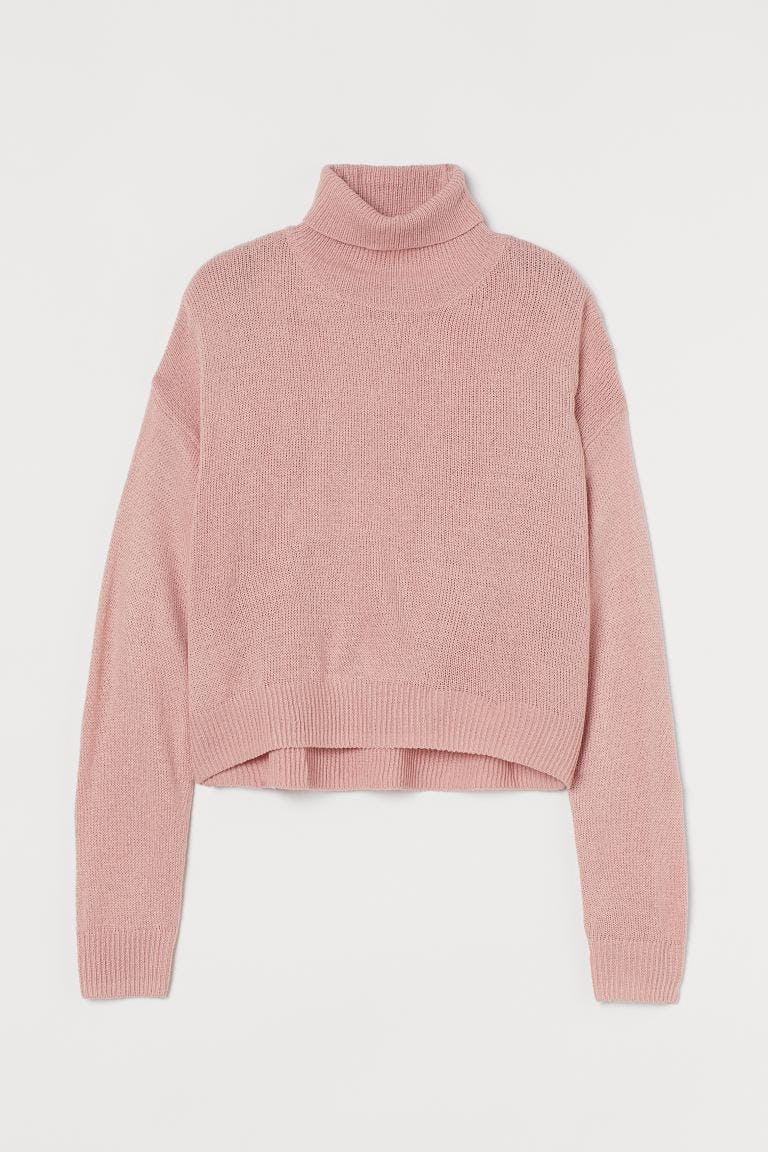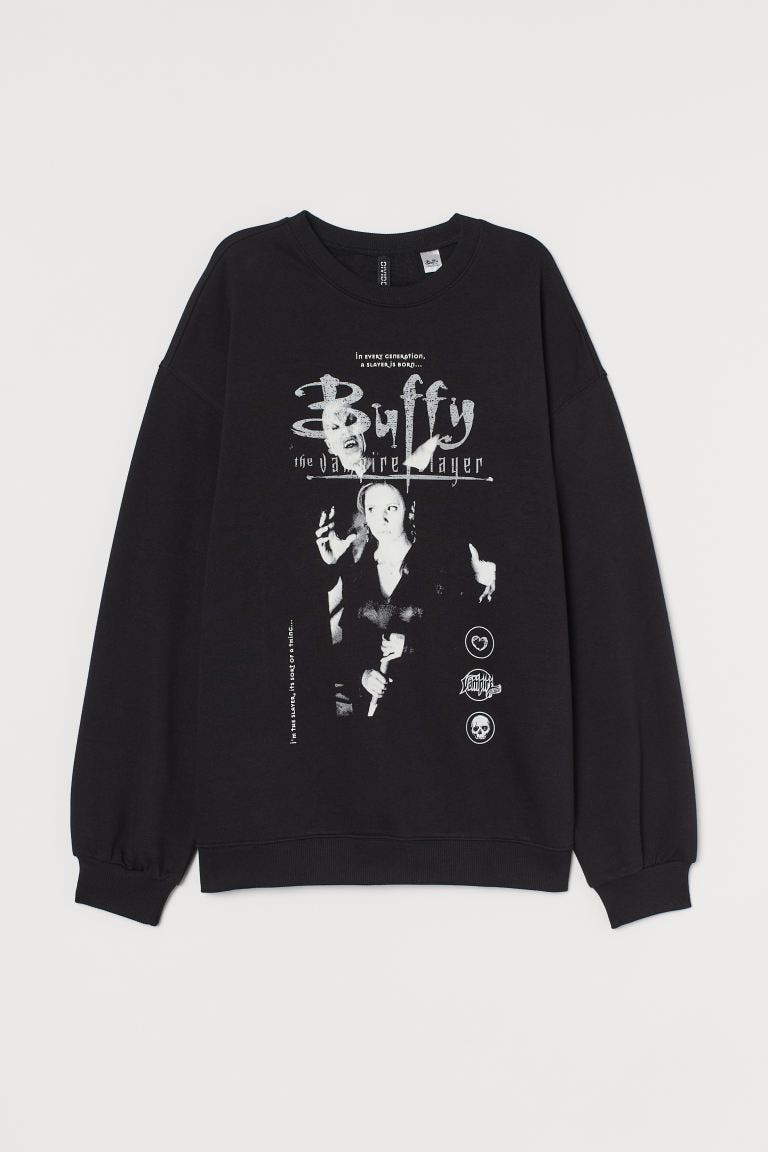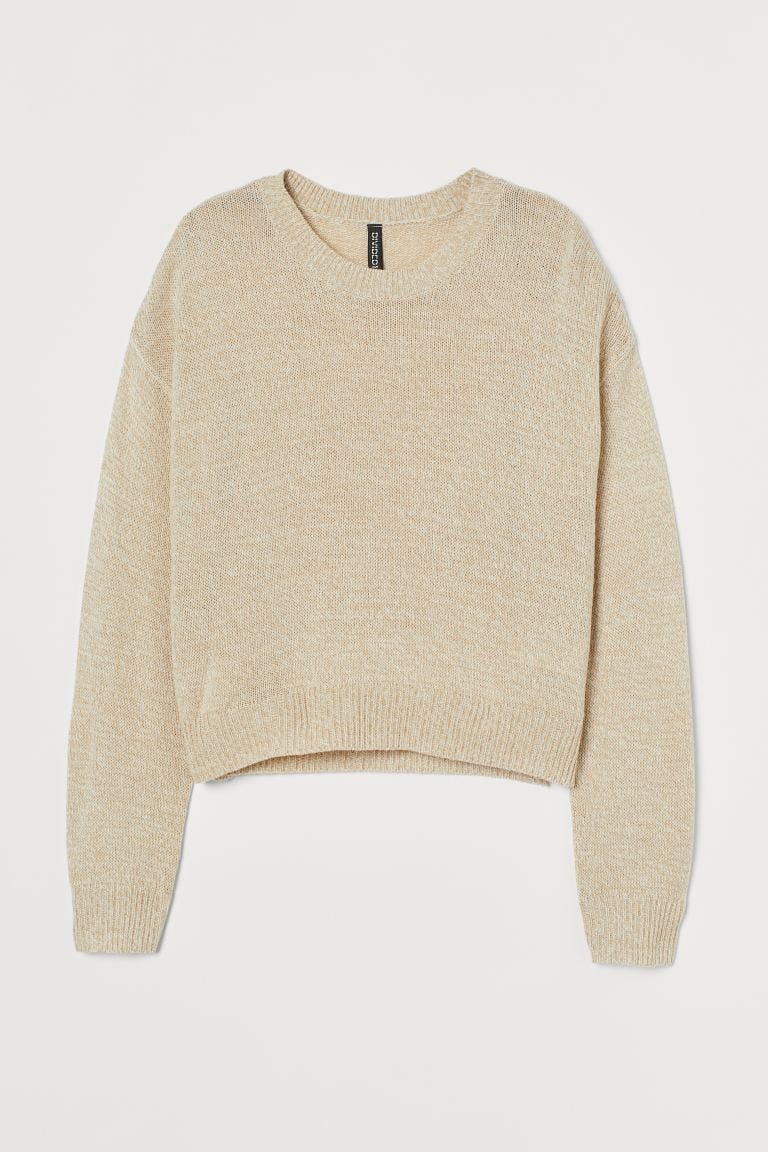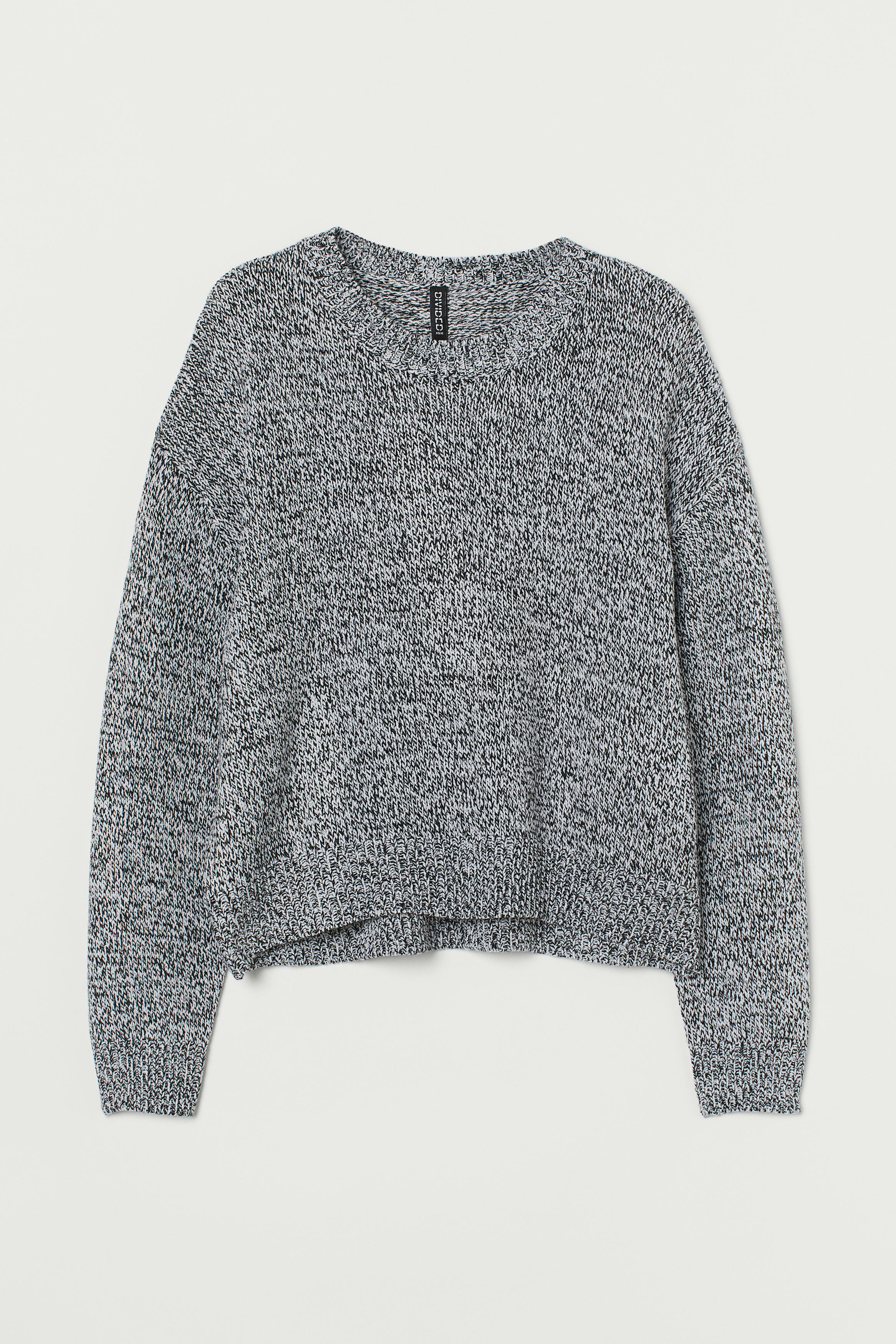 A Pant for All Seasons
Every season needs a classic jean, and whether you prefer light wash or clean black with contrast stitching, these high-waisted, ankle-length pairs are just the answer. On days you want to change up your look with a '70s rocker touch, pull on black faux leather or a bright bootcut. And while these suit any cool-weather outfit, we have a hunch they'll become your rear-round reliables, too.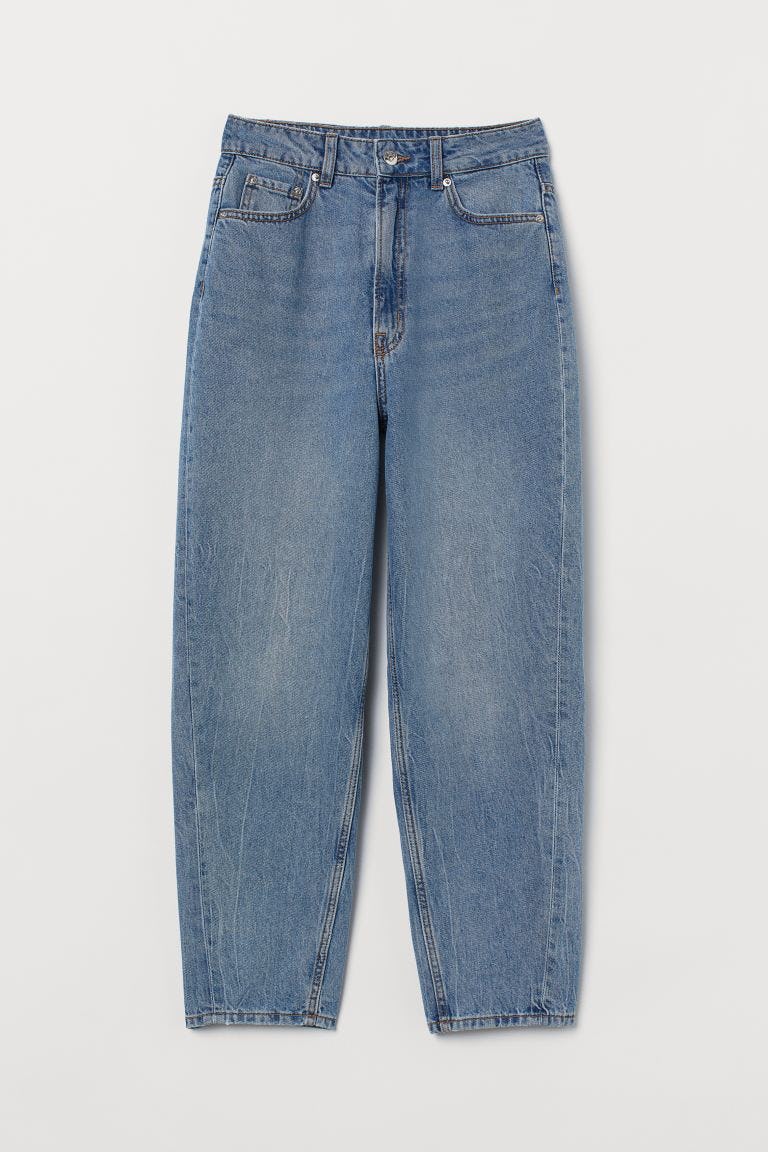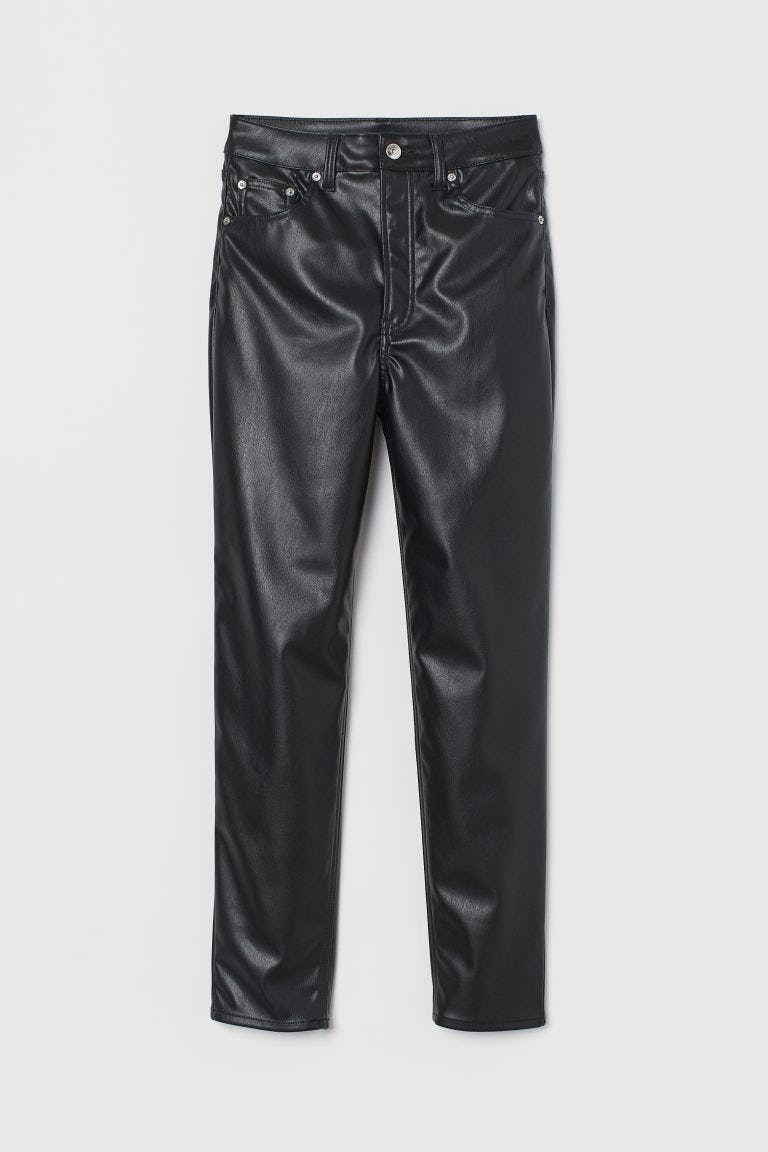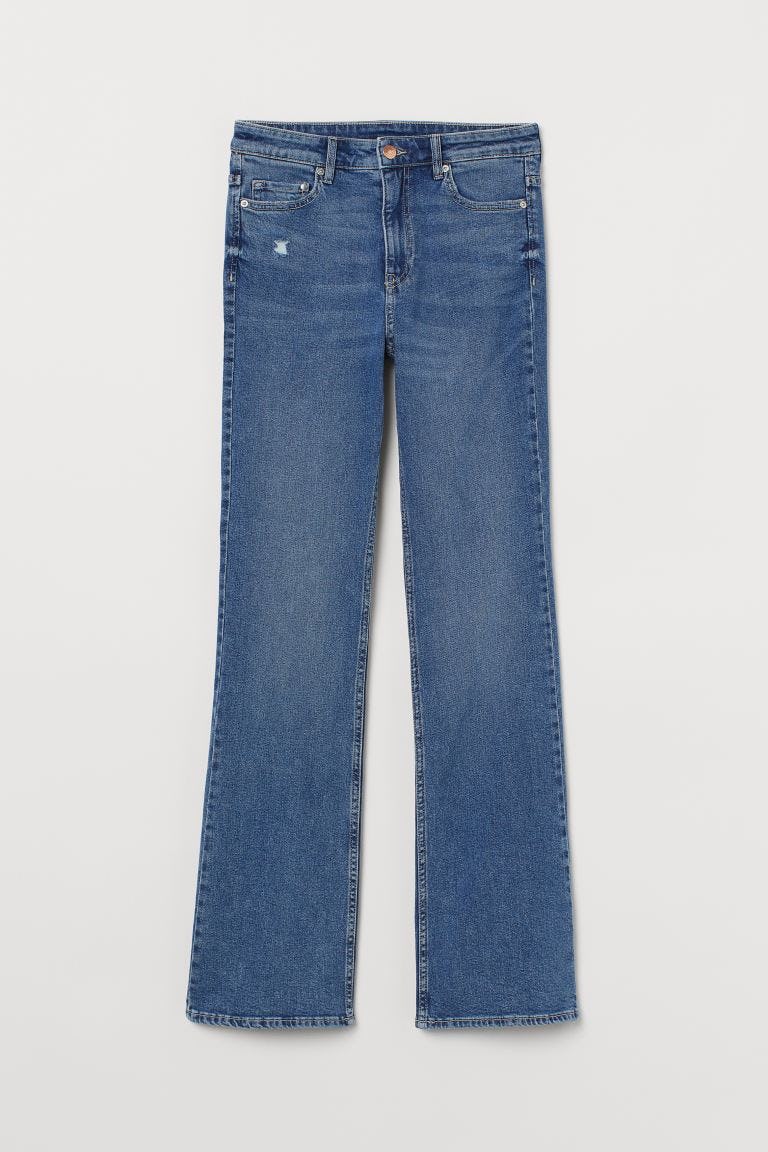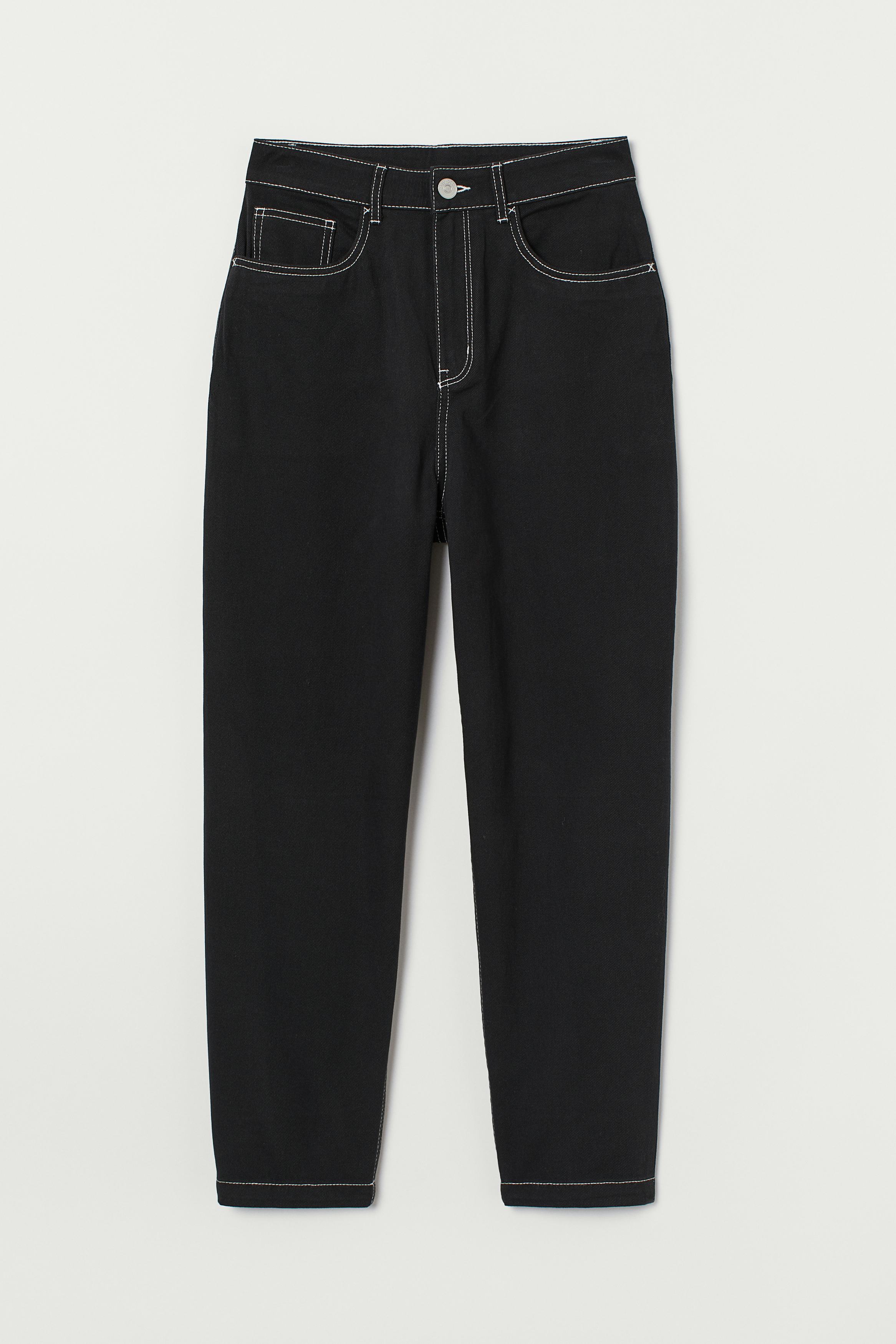 Source: Read Full Article