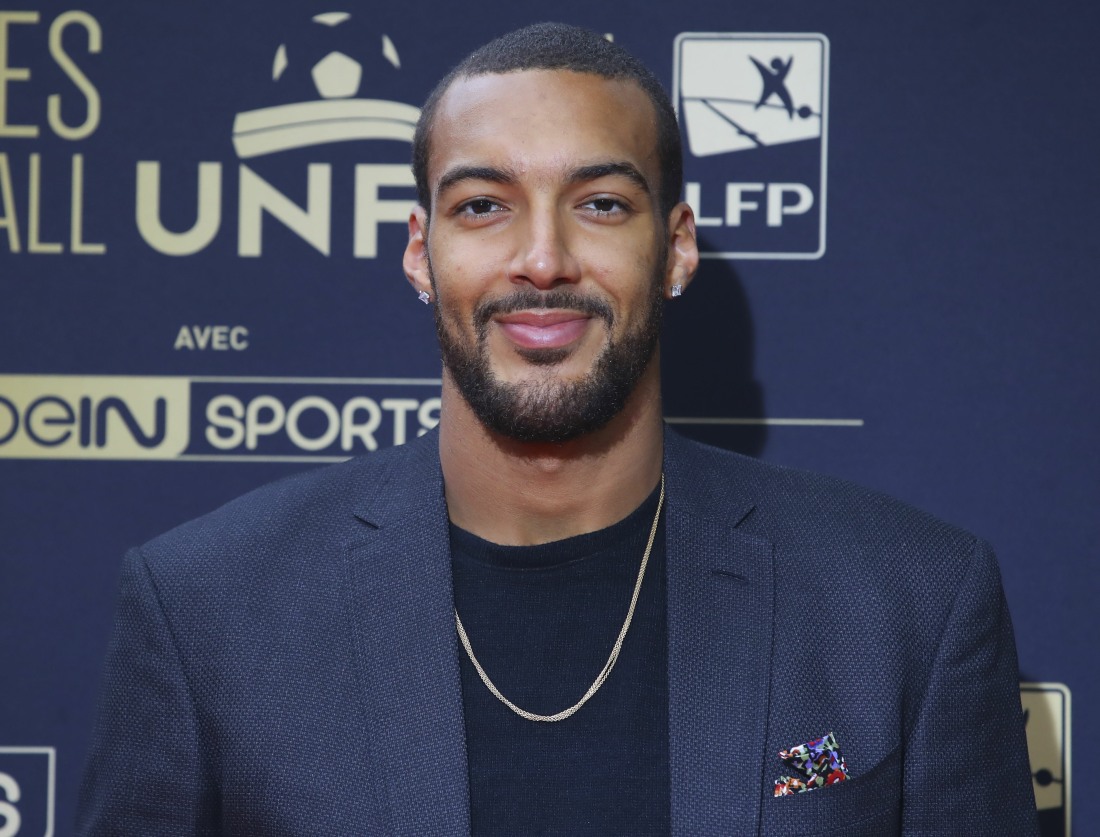 I don't even think this is a conspiracy, but I honestly believe that there are probably hundreds of thousands of Americans who would, at this very moment, test positive for coronavirus. The issue is that A) there aren't enough tests to check and B) those people don't realize they have the virus because their symptoms are so mild. I think that's why it's a good thing that so many events are being canceled, because people feel fine (or only mildly ill) and they want to go on with life and then they're carriers infecting other people. All of which to say, I'm not going to yell at this poor basketball douche for touching journalists' microphones. Rudy Gobert did that a few days ago. Turns out, he's now tested positive for the virus and he's one of the big reasons why the NBA suspended their season.
Karma didn't think it was funny.
Rudy has now tested positive for coronavirus and the NBA has suspended the season.
Don't be a Rudy.pic.twitter.com/99Yo0POGI4
— Red T Raccoon (@RedTRaccoon) March 12, 2020
Utah Jazz player Rudy Gobert appears to have brushed off the coronavirus pandemic just days before he tested positive for COVID-19. While meeting in an interview room, instead of a locker room, as part of the league's response to the outbreak, Gobert, 27, made a point to touch reporters' microphones and recorders in an exaggerated manner during a pregame interview on Monday, seemingly a joke at the league's cautiousness.

In a video that surfaced on social media, Gobert can be seen getting up from his seat after an interview. As he begins to leave the room, the athlete turns around to wipe his hands on the mouthpiece of several microphones attached to a podium before leaving the room.

"As part of the Jazz's COVID-19 response, shootaround availability was done in the ZBBC media room today rather than on the court. As Rudy Gobert got finished discussing the situation, he stood up, leaned over and made it a point to touch every mic and recorder in front of him," Salt Lake Tribune's Eric Walden reported.

On Wednesday, the NBA suspended the remainder of the season after a Utah Jazz player tested positive for coronavirus. "The NBA announced that a player on the Utah Jazz has preliminary tested positive for COVID-19. The test was reported shortly prior to the tip-off of tonight's game between the Jazz and Oklahoma City Thunder at Chesapeake Energy Arena," the NBA said in a statement. "The NBA is suspending game play following the conclusion of tonight's schedule of games until further notice. The NBA will use this hiatus to determine next steps for moving forward in regard to the coronavirus pandemic."

Gobert, who the Utah Jazz listed as "questionable" due to illness right before Wednesday's game, was identified by the Associated Press as the player who tested positive for COVID-19.
[From People]
I mean, yeah, it was a douche thing to do. But also: he touched all of those microphones and maybe THAT is how HE got it? Everyone is like "he's the carrier, he did a bad thing!" But maybe all of that touching is how he got it. Which is my larger point: be responsible, take precautions, take care of yourselves, 100%. But also don't stress about who gave what to whom.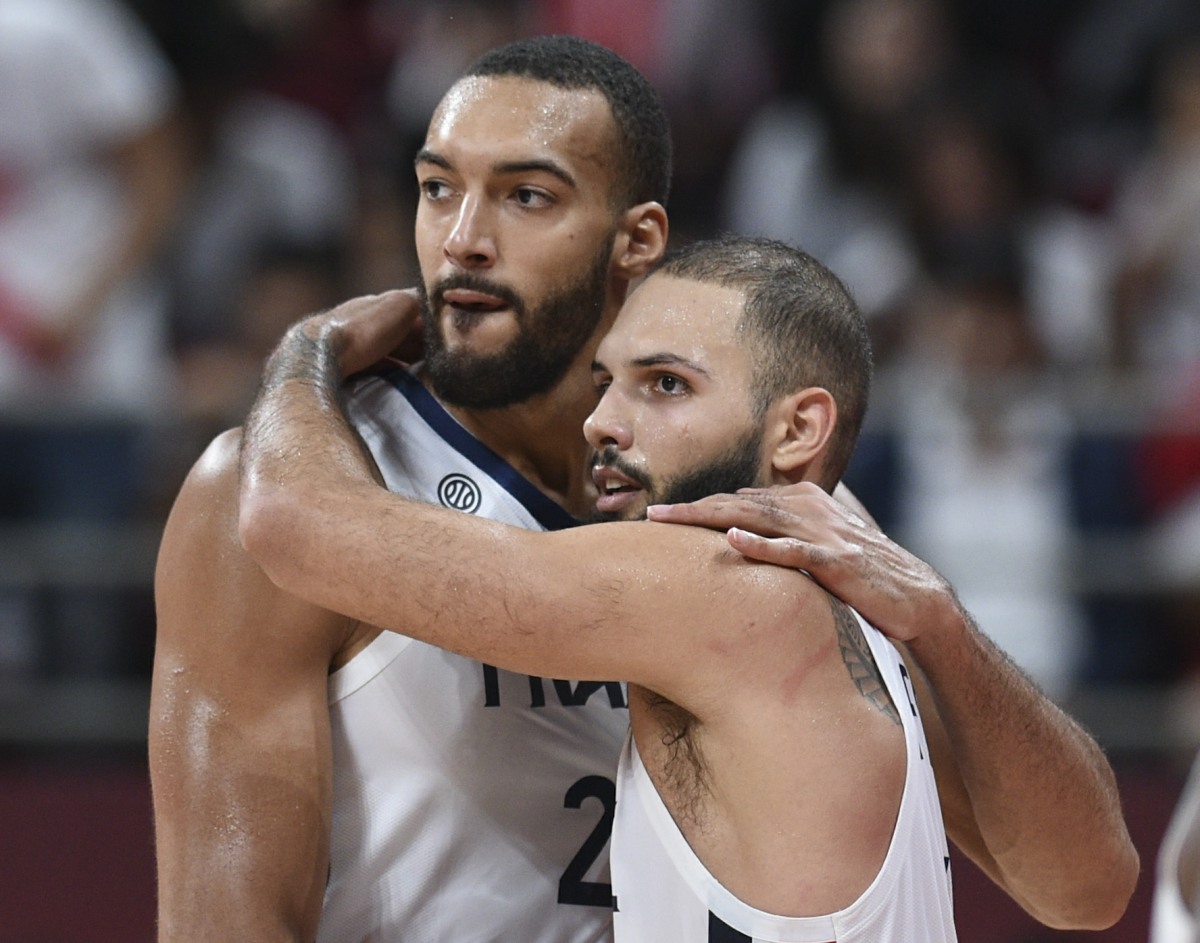 Photos courtesy of Avalon Red.
Source: Read Full Article