Katy Perry's new music video is HERE!
The momma-to-be announced last week that Daisies, her first single from the highly-anticipated new album — dubbed by fans as KP5 — would be dropping on May 15, and it definitely did not disappoint!
The 35-year-old belts out the emotional lyrics about staying true to herself, while stripping down emotionally and literally into her birthday suit to swim by a waterfall! All this to highlight her beautiful baby bump!
Perry gave a bit of insight into the song over on Instagram, too, revealing Thursday night:
"I wrote this song a couple months ago as a call to remain true to the course you've set for yourself, regardless of what others may think. Recently, it has taken a new meaning for me, in light of what the whole world is experiencing. Each of us is one in more than seven billion, with our own story of strength and resilience to tell."
This really is the song we needed rn!!
She concluded:
"?DAISIES? is out now. I hope it will be the soundtrack to going for your dreams now… especially the ones we left behind ?"
Her full album drops on August 14!! Will U be checking it out??
Related Posts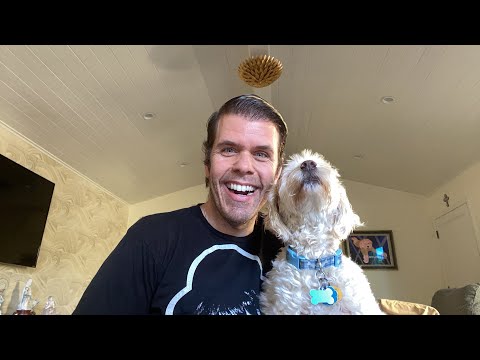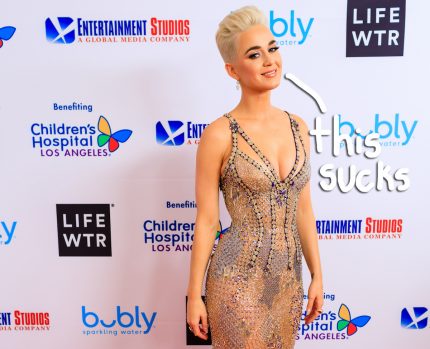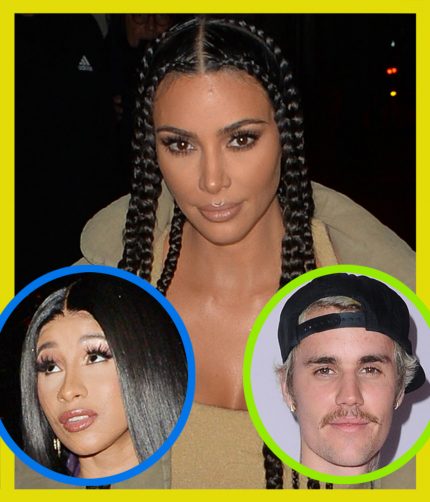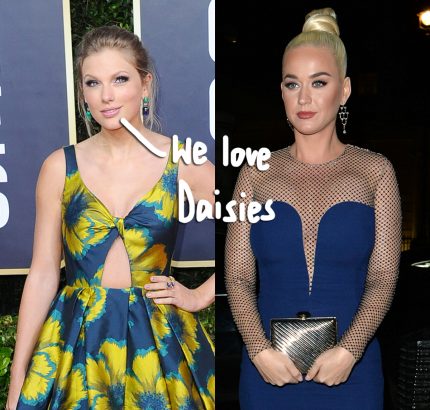 Source: Read Full Article