Kelly Clarkson has no problem improvising in a sticky situation!
The 37-year-old singer is practicing social distancing with her family at their cabin in Montana right now, and the state's recent cold weather has proved to be a challenge on the trip! Clarkson took to Twitter on Sunday and revealed their pipes had frozen over and rendered indoor plumbing — including toilets — essentially useless!
So, what did the momma of two do when nature called? Improvise, of course! Clarkson explained:
"So our plumbing froze up at our little cabin in Montana and, no joke, I just used my toddler's potty. And just like that I have no pride or shame! Each day brings something I thought I'd never do hahahaha"
Ha!! What a clever idea and it's still technically a toilet, after all. Although, we seriously hope they find a way to get the situation fixed before the rest of the family is forced to do the same — which also includes cleaning that potty out at some point. LOL!
As fans know, Kelly shares daughter River Rose, 5, and son Remington Alexander, 3, with husband Brandon Blackstock. When they're not dealing with a bathroom crisis, it appears the fam has been enjoying this quality time by playing dress-up together! See this adorable pic she shared of her kids as a police officer and firefighter (below):
How cute!! Stay safe out there in the wilderness, y'all. And we hope you don't run out of toilet paper, too!
Related Posts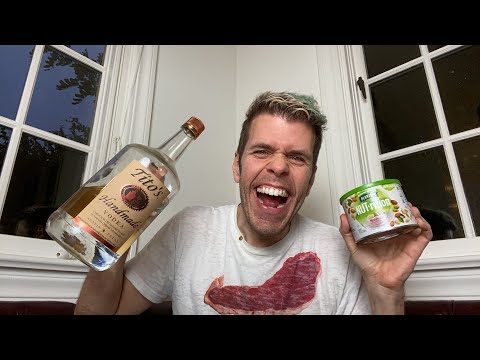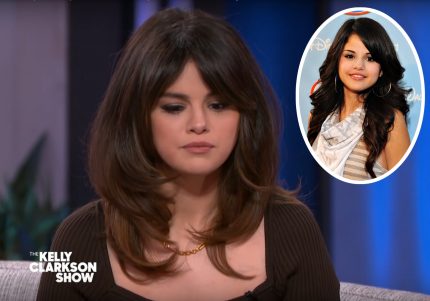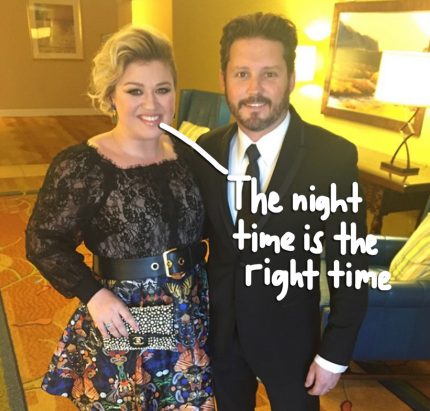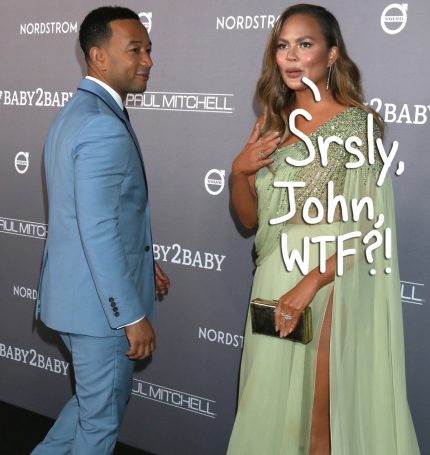 Source: Read Full Article