For the past week or so, Dr. Oz has been discussing coronavirus symptoms and precautions that everyone can take to prevent its transmission. On his TV show, viewers can find information about helping out the elderly during this pandemic, which foods to eat for immunity, and survival tips.
On social media, Dr. Oz continues to share information about the virus on his various accounts and to highlight things he encounters in daily life. This time, one of those things is the apparent shortage of toilet paper in some areas.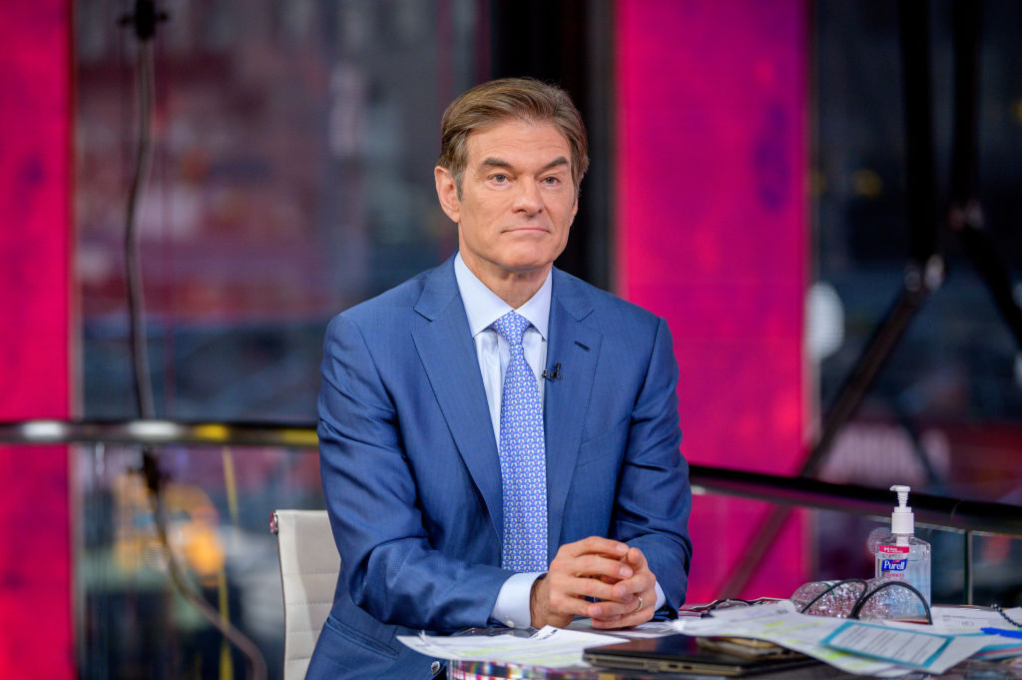 What Dr. Oz has to say about toilet paper frenzies
Depending on where you live, you may have noticed thatpeople are panic-buying packs of TP at an alarming rate. There are videos circulatingof customers getting into fights at the store over the item, but some don'tunderstand why. Dr. Oz is one of them.
He took to his social media pages with some commentary afterobserving something during a shopping trip:
"I went shopping today and there was no toilet paper. (Much to my chagrinthere was plenty of soap.) Why we buy out toilet paper is something I'll neverunderstand. Humans are hearty bunch. We've fixed problems far under the sea andon the face of the moon…yet we panic buy more toilet paper than we canpossibly fit in our carts and cars."
Since people started stockpiling toilet paper and other goods, it's forced stores to limit the amount of such items one customer is permitted to buy at a time. Online, people are either cracking jokes or sharing resources about where to find it.
The doctor adviseseveryone to stay calm
Dr. Oz urgedpeople not to panic and not to make purchases based on fear. Instead, heoutlined several steps in his post to help the public navigate the currenthealth crisis:
"(1) Don't panic — keep your distance from people, and if you feel sick, stay home. (2) Buy the essentials for two weeks, no more. Leave supplies for everyone else. (3) Trust in the fact that if you somehow run out of toilet paper, a friendly neighbor would find a way to safely deliver you some.
And if it really came to it, our ancestors survived without TP. This is my way of telling you to stay calm and keep your head down. We've faced plenty of challenges before, and we'll figure this one out too."
His message garnered thousands of likes and started discussions about hygiene and necessities during an event like this. Many of Dr. Oz's fans agree with his post and suggest folks just hop in the shower in the worst-case scenario.
What has Dr. Oz been telling viewers about the virus?
Dr. Oz has been sharing tips that outline what steps you can take if you are exhibiting symptoms of a respiratory illness, as well as foods to eat to keep one's immune system healthy.
He recently shared a diagram during his show and on his Instagram page to help fans/viewers determine when to see the doctor.
In addition to giving out advice on TV, Dr. Oz is sharing information on his Facebook and Instagram accounts for those who want to keep up.  
Source: Read Full Article