Blue Blooms With @nico.potur #TrianglGirls 💙🌼
We've barely talked about Brad Pitt's girlfriend Nicole Poturalski, aka Nico Mary, this week. That's by design! Brad's team stopped the Girlfriend Rollout a few weeks ago when it blew up in his face and made him look like an old fool who was being conned by a married hustler. Good times. Brad and his team already started backing away, with sources claiming that "Brad doesn't want a girlfriend that he's with every day" and describing the relationship as a "go-with-the-flow situation." That's why he was playing those dumb tabloid games with Jennifer Aniston – it was a really obvious effort to change the subject away from Nico.
But Nico isn't going away! Even though she has probably not seen Brad since he sent her back to Berlin in late August, she's still parlaying her newfound fame into modeling gigs. She got a job "modeling" bikinis, as you can see. And last week, she was looking for attention by posting messages like "Happy people don't hate." But was Brad mad about it??
On her side. Brad Pitt did not mind girlfriend Nicole Poturalski coming to his defense in regards to his relationship with ex-wife Angelina Jolie. The actor, 56, was not "angry or upset Nicole made a remark about 'happy people don't hate,'" a source exclusively reveals to Us Weekly.

Instead, Pitt does not want to get dragged down by the drama. "For it to become this thing that suddenly everyone was talking about should have been surprising to Brad," the insider adds. "At this time in his life, Brad is just happy that he has found someone that makes him feel cherished and loved."

Poturalski, 27, laid out her stance on the Ocean's Eleven star's feelings toward Jolie, 45, in a candid response to a fan. "Happy people don't hate," she captioned a September 15 Instagram photo of herself. A commenter used the remark as an opportunity to weigh in on Pitt and the actress' ongoing legal battle. "If so, then why [do] you & Brad hate Angelina," the person asked. "Practice what you preach, girl."
[From Us Weekly]
"For it to become this thing that suddenly everyone was talking about should have been surprising to Brad…" LMAO. He was just innocently rolling out his 27-year-old girlfriend, never expecting the tabloids to do a few hours of research, how was he supposed to know that she's married to a 68 year old man and that she's a thirsty wannabe Instamodel?? HUH? WHY ARE YOU PAYING ATTENTION TO HIM? And even if the situation wasn't so hilariously shady, Brad's not f–king new to this. He's been a tabloid-fodder A-list celebrity since the early '90s. He's not some wide-eyes starlet!! He's just mad that it blew up in his face. Next we'll hear that he is super-surprised that people care so much about seeing his dumbf–k games with Jennifer Aniston.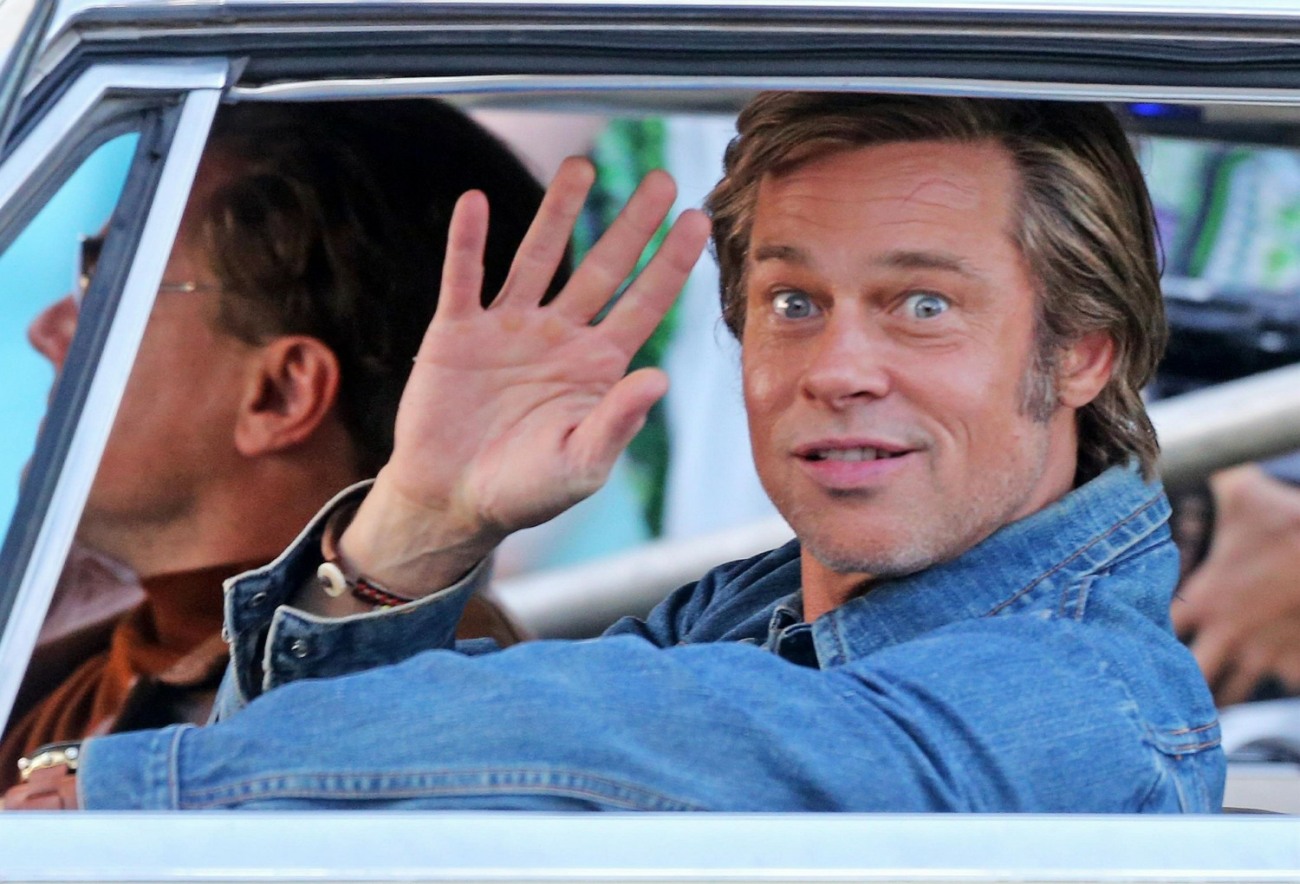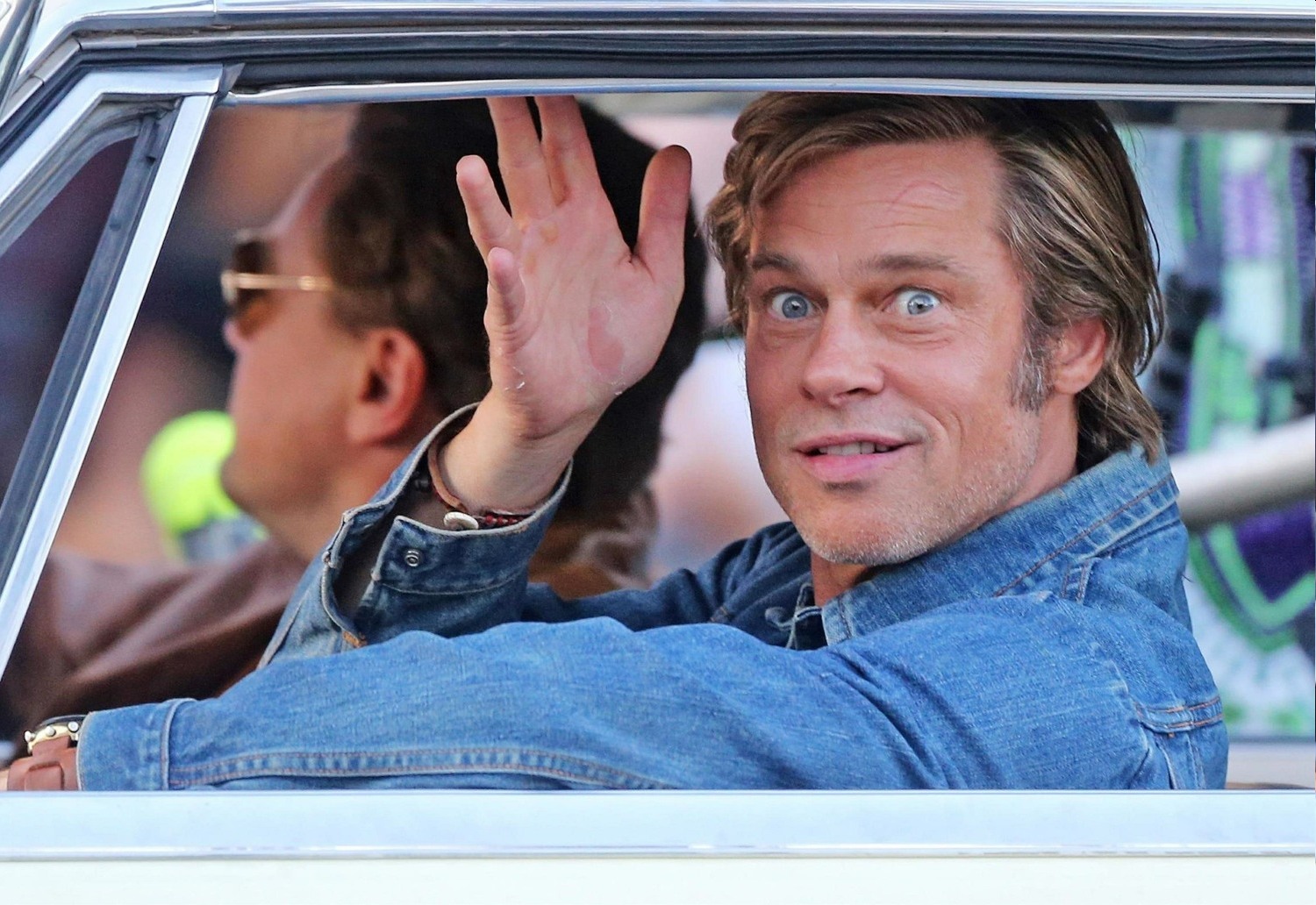 A post shared by Nico (@nico.potur) on
Photos courtesy of Backgrid, Avalon Red & Instagram.
Source: Read Full Article