Bijou Phillips is sticking by Danny Masterson's side…
As you know, the That '70s Show alum was accused of rape way back in 2017. The allegations were horrible — it was claimed he "violently" raped four women, forcing himself on them, at the height of his fame, between 2001 and 2003. After a mistrial and a retrial, the actor was finally convicted of two charges of felony rape last week. It's obviously sad for fans to have to absorb — but impossible for his closest loved ones.
His wife Bijou was reportedly "devastated" over the entire ordeal. We've heard she never thought the jury could convict — because she didn't believe her husband was guilty at all. According to their close friends last week, the 43-year-old actress was treating Danny's sentencing like a "death":
"The devastation and reality of it all are at a level that you'd never even imagine … She's had Danny's back through this whole process and never thought this would be the result. She was convinced he was telling the truth and that the jury would agree."
Bijou was, according to that source, really worried about the fate of her and her husband's 8-year-old daughter Fianna:
"Her life has completely changed knowing that her husband and the father of their daughter Fianna may be in jail for the rest of his life. It is to Bijou something that is catastrophic to her current way of life. She can't even make sense of it."
So, so sad… but even with all these worries, it seems she will not be leaving the 47-year-old's side.
On Monday, a close source to the Havoc actress spoke to People about how she's feeling about everything a week after the bombshell dropped, and they confirmed she was shocked by what happened:
"She wasn't prepared for the verdict. She never expected him to be found guilty. She couldn't believe that he was taken into custody right away and remanded."
The insider added on that Bijou is "terrified about the sentencing," but she doesn't think she's ever going to leave her husband's side:
"No matter what happens though, Bijou supports him. She has no plans to leave him."
Immediately after the verdict was given in court last week, the Hostel 2 actress broke down into tears. She got so upset, in fact, the judge told her to calm down or she'd have to leave the courtroom. Danny was immediately arrested and put behind bars after he was deemed guilty and he'll remain there without bail until he's sentenced on August 4, according to the Los Angeles Times. He'll be facing 30 years to life in prison.
It's clear Bijou is taking this extremely hard and she doesn't really know what to do yet. It's so sad what she and her daughter are going through, but at least these poor victims are finally getting the justice they deserve.
Reactions, Perezcious readers?
If you or someone you know has experienced sexual violence and would like to learn more about resources, consider checking out https://www.rainn.org/resources.
Related Posts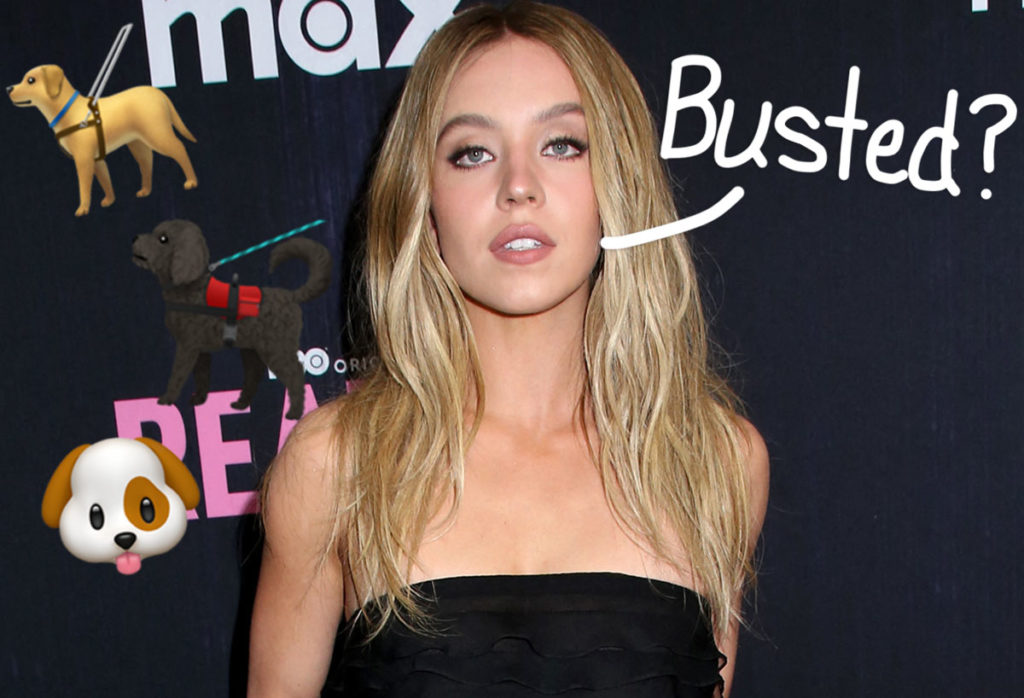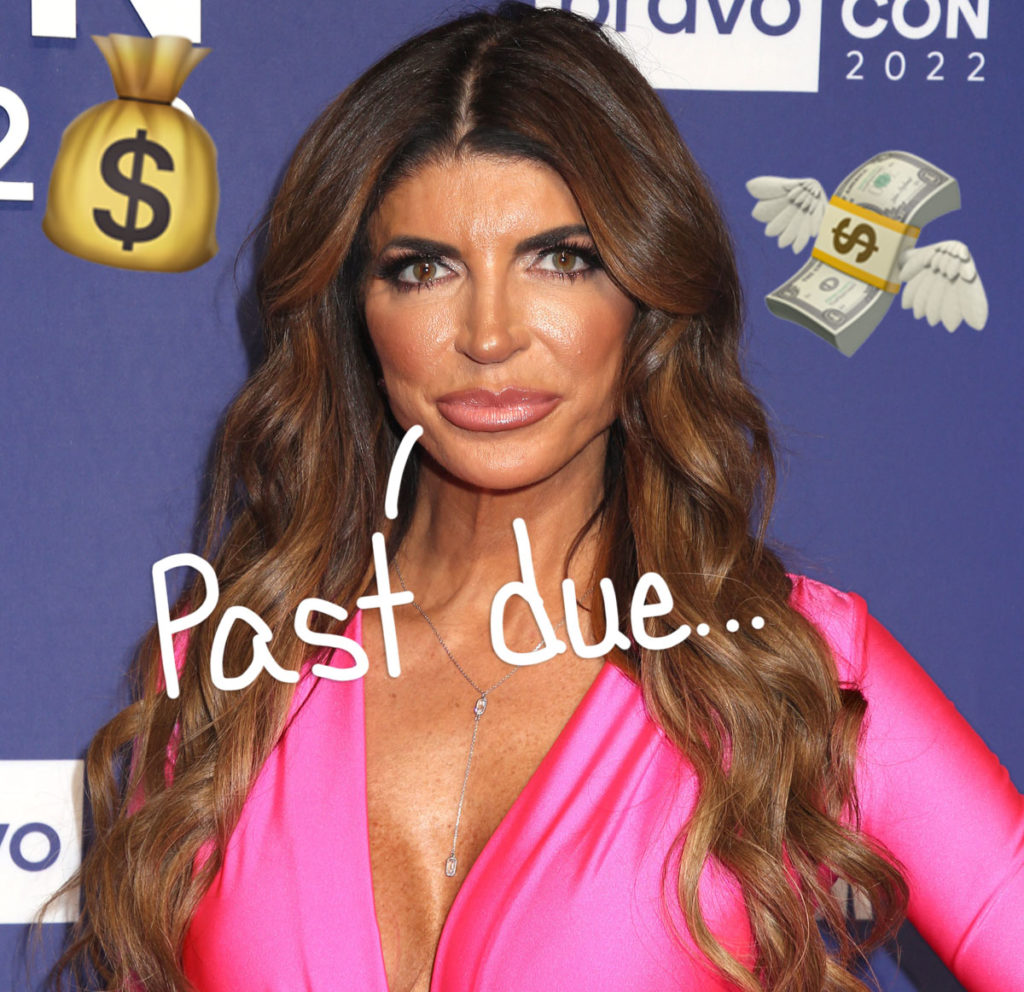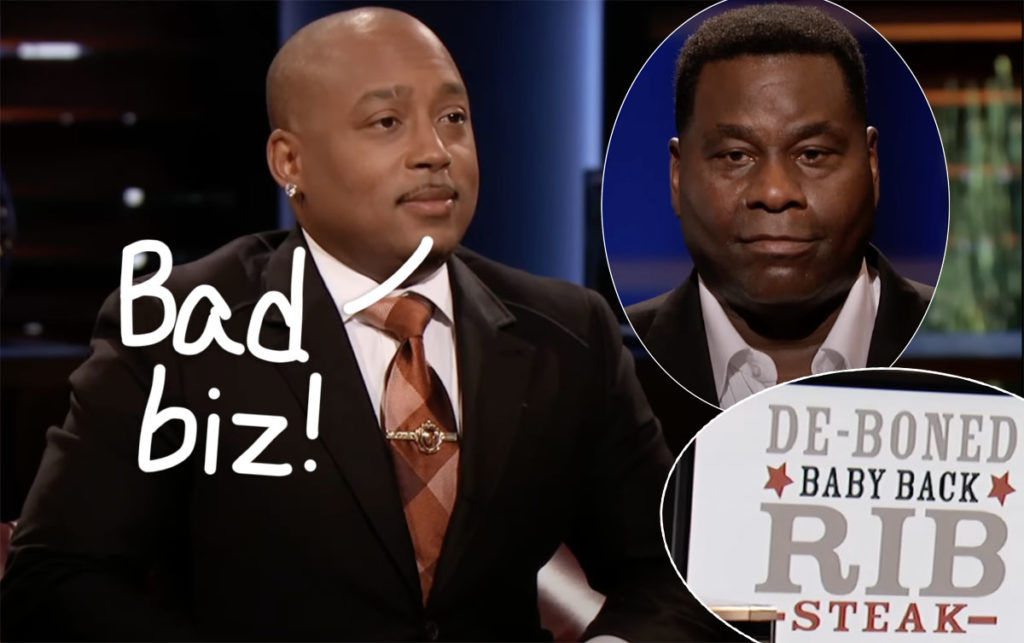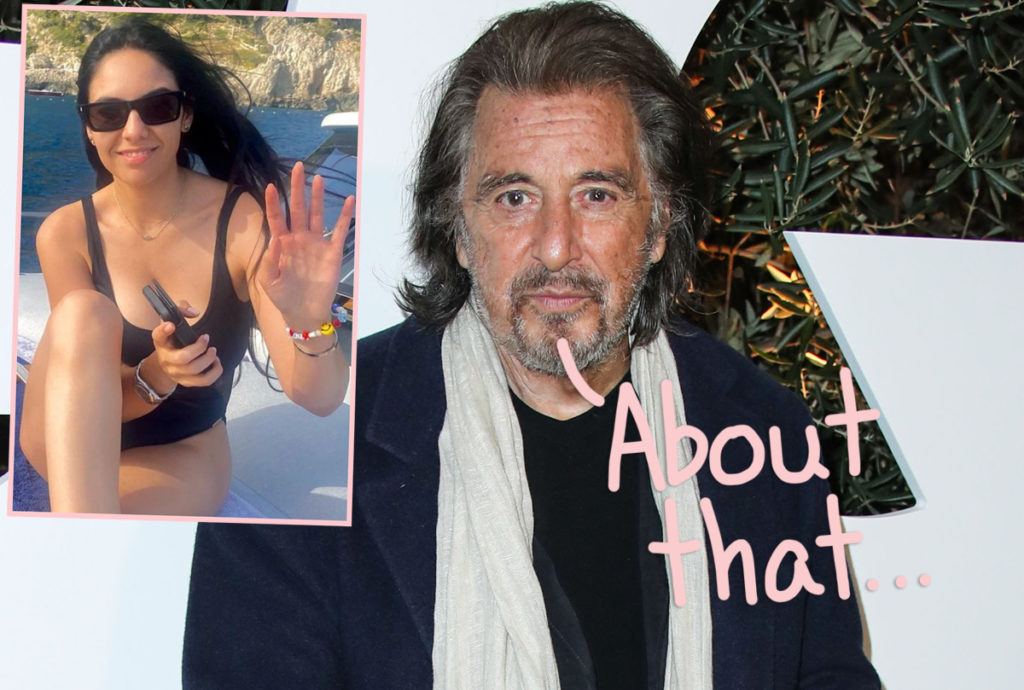 Source: Read Full Article