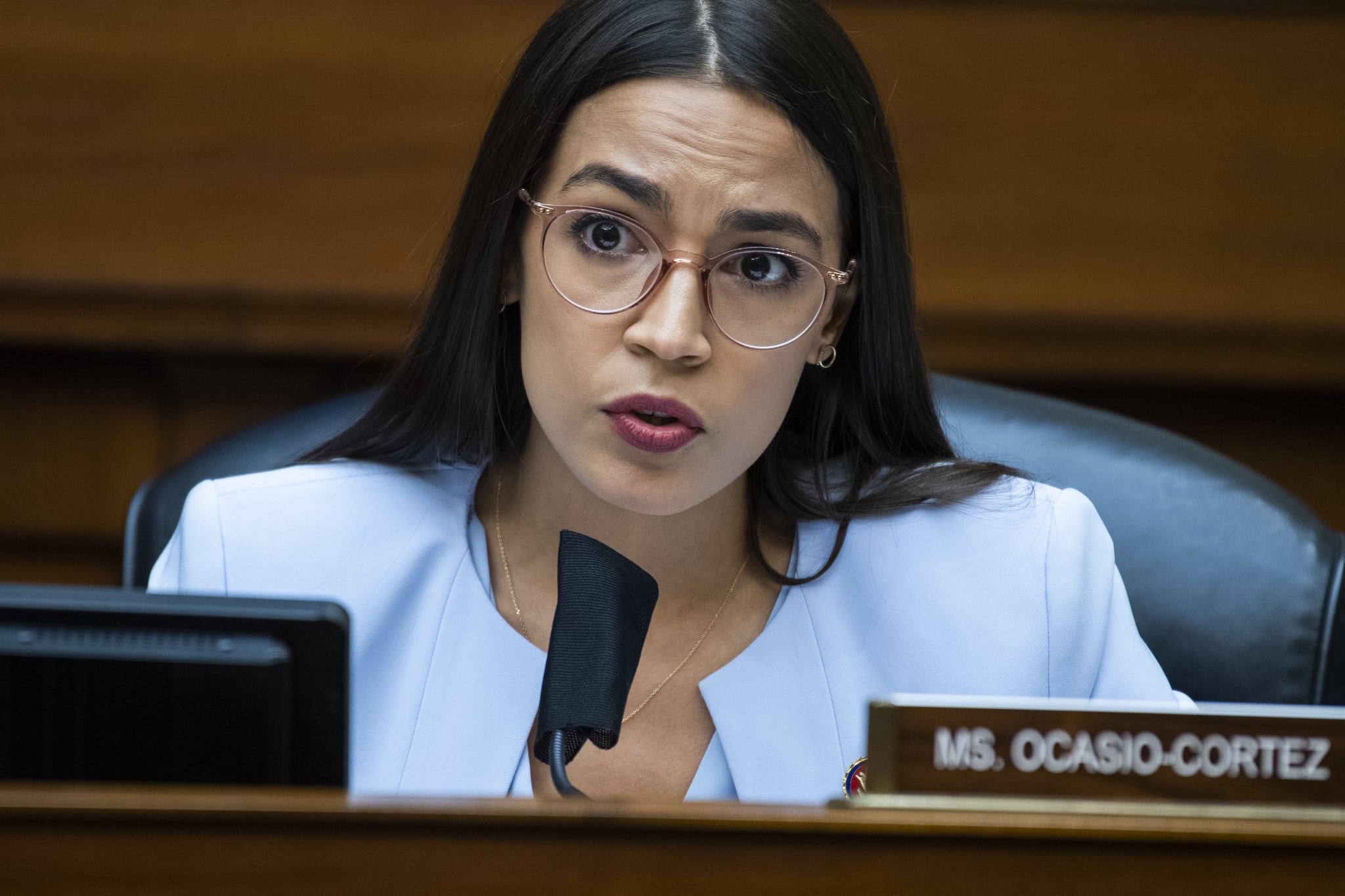 Alexandria Ocasio-Cortez is expanding her skin care routine with some TikTok favorites. On Jan. 28, the congresswoman responded to a journalist on Twitter who asked about her go-to products. "I don't mean to state the obvious but besides being compassionate, articulate and brilliant, @AOC is drop dead gorgeous and what moisturizer is she using okay I'm done," Lisa Guerrero tweeted.
Ocasio-Cortez responded, "Thanks! I've actually been trying some new drugstore items in my skincare. The Cerave Vit C serum is legit! I tried a fancier one before that but it turned orange too fast. I've also been using either the Cerave tinted sunscreen or @iliabeauty super serum w/ a little powder."
We're especially stoked to see the budget-friendly brand, CeraVe, on Ocasio-Cortez's list. The drugstore line has been a skin care staple for many years but you can credit its recent rising popularity to TikTok influencers. It helps that the products Ocasio-Cortez called out, like the CeraVe Vitamin C Serum and Tinted Sunscreen, are priced at $16 so our wallets can rest easy.
Source: Read Full Article